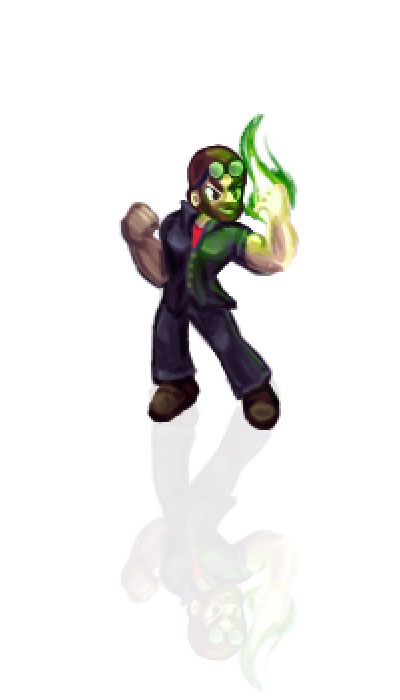 Hello!
"A hands-on project manager that was born with brush in hand. He enjoys leading and mentoring teams both large and small. An expert on how people interact with machines and screens. He wanders the earth looking to use and improve his skills and knowledge."
I am Chris Crawford and I've worn a lot of hats. I've been a UI/UX designer, an art director, a game designer, an animator, a producer, and a project manager. I have over 10 years of experience doing cool things in the mobile industry.
I started making my own video and board games when I was very young and I have been doing it non-stop ever since. I am the proud founder of Mad Science Games We currently have multiple titles that should see major releases in 2014.
I'm currently looking for something awesome in or around New York City!